We are already halfway through the summer holidays. We have been busy visiting sights locally and joining in the festivities. There is so much to fit in, simply not enough days…
The local fetes are organised by each commune and put on for several days. The fetes go on into the early hours with music. Attracting hundreds of locals and supporting the local trades, bars, restaurants and many business. It is a chance to allow each commune to show what is unique about their village. Jazz and Thom showcased in the music school summer fete. #coolkids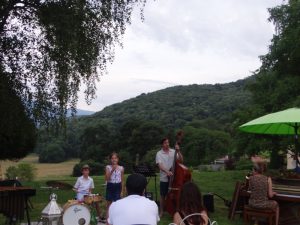 The Tour de France visited us on one of the hottest days of the year. Watching the fun filled caravan go passed was the highlight for the kids. Getting all the loot! Then the athletes followed, who were pushing themselves to the absolute limits of their lives.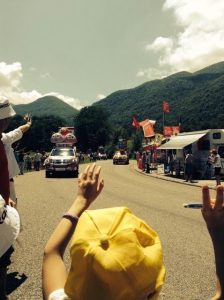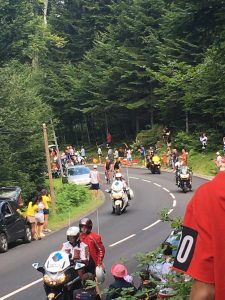 Work in the garden here has been non stop. Project decking added a terrace round the pool to make it a beautiful spot for the afternoon sun. Looking after the gardens in this heatwave has been difficult. The produce from the veggie patch is still a welcome but surprising sight everyday.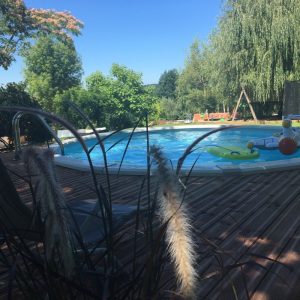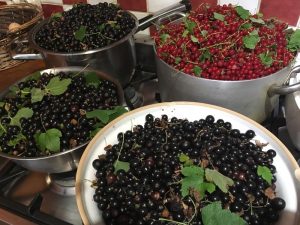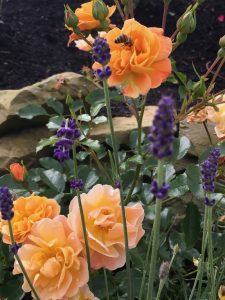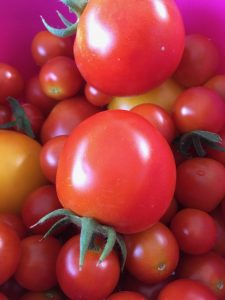 The only saving grace is escaping from the heat by going up into the mountains. Mountain biking in Luchon for the boys hiking for the girls. Watching some downhill free ride at Peyragudes. Generally taking in the scenery at Vallee D'Oo and in this paradise we call home!